Sale!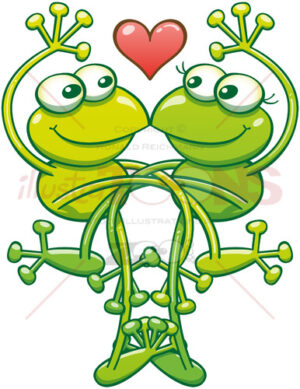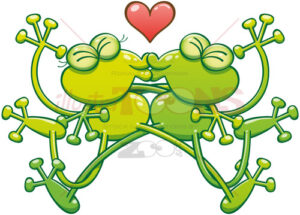 Green frogs kissing and falling in love
Green frogs have a natural inclination to creatively enjoy the pleasures of love! Couple of funny green frogs kissing. They have lots of fun when meeting in a very creative romantic encounter. They're performing an astounding choreography consisting in keeping … Read More
$

2.0 –

$

15.0
Select license
Cool green frog meditating in lotus pose
Green frogs are masters of meditation! Frog meditating. Cool green frog with long legs and arms performing a deep meditation while seated in happy mood. It is joyfully smiling while doing a Gyan mudra sign with both hands. Download this … Read More
$

2.0 –

$

15.0
Select license
Baby crocodile smiling while walking stealthily
Crocodiles are very friendly creatures… When they are still babies! Baby crocodile with green skin, light spots and bulging eyes while smiling mischievously. Funny crocodile with sharp teeth and long tail while walking stealthily as for plotting something.
$

2.0 –

$

15.0
Select license
Angry Franky head clenching his teeth
Don't be wandering anywhere because you could get unlucky enough and meet angry Franky! Angry Franky. Scary green Frankenstein, with seams in his front and screws in his neck while clenching his teeth and expressing how irritated he feels. Visit … Read More
$

2.0 –

$

15.0
Select license
Halloween witch having a broomstick crash
Even the worst witches get trouble when trying to control their big powers! Halloween witch having a broomstick crash. Terrific witch with green skin, big nose, pointy ears and purple clothes while getting in trouble at the moment of falling … Read More
$

2.0 –

$

15.0
Select license
Halloween witch jumping and celebrating
Some witches get mad when Halloween is around the corner! Witch jumping and having fun. Red haired witch with big nose, pointy ears, green skin and purple dress and shoes while feeling full of energy and celebrating. She's grinning enthusiastically … Read More
$

2.0 –

$

15.0
Select license